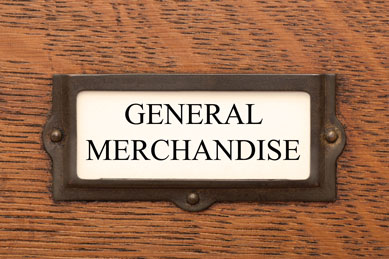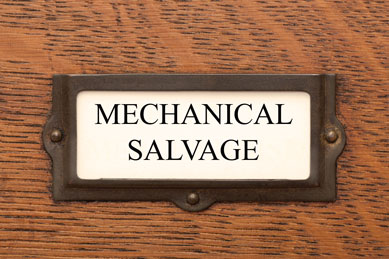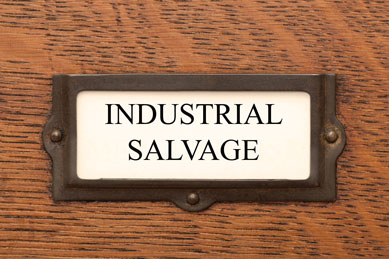 Denny & Witt brings experience and expertise in a wide range of industries from general merchandise to equipment for industrial and commercial businesses.
What sets us apart from other companies is that we take the time to learn exactly what our customers' require, and we provide that for them. We expect our customers' satisfaction, and we stand behind our equipment because we believe it's not just equipment, it is more than that. It's providing excellence, consistency, trustworthiness, and reliability.
In addition, we have the expertise needed to complete the job precise from start to finish. Whether it is providing Chilled Water units for office buildings, Low Temperature Refrigeration Systems for Process Cooling to Vapor Recovery, we are your equipment solution company.
Denny & Witt offers new and re-manufactured equipment. As well the technical know-how and support before, during, and after the sale.
Contact us to discuss your equipment needs and we will make sure to learn and understand the exact requirements so you receive the appropriate equipment and/or merchandise.